Hello again, we've missed you!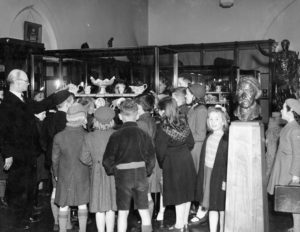 Blackburn Museum and Art Gallery have resurrected the museum blog! We're back and we will be sharing stories from behind the scenes and giving you a flavour of some of the things that happen in the museum that you don't see. We'll also be inviting local artists, historians, specialists and volunteers to become guest bloggers and give their unique perspective on the museum and our fabulous collections.
Watch this space and we look forward to speaking to you soon!